Obtenga presupuestos de fletes instantáneos y gratuitos
Freightos.com es una plataforma global de reserva de fletes que cuenta con la mayor base de datos en línea y en tiempo real de presupuestos de fletes disponible con más de 40 proveedores.
Realice envíos sin inconvenientes en el mercado de fletes en línea
Compare las cotizaciones de fletes aéreos, marítimos y de camiones de más de 75 proveedores al instante con el equilibrio perfecto entre precio y tiempo de tránsito.
Gestión logística más fácil que nunca, con seguimiento del estado del envío y resolución proactiva de problemas por parte de proveedores verificados en los que puede confiar.
Nuestro equipo de fletes está disponible para ayudarle en cada paso del proceso de envío, desde la documentación hasta los detalles de la entrega.
Comprobado en casi un millón de reservas de carga
The freight quote was fantastic, the follow-up I got from was FABULOUS, and they got my shipment here QUICKLY!

Dave Korpi,

Tactical Flow Meter | Salinas, CA
¿Por qué Freightos?
Freightos hace que la comparación y la reserva de cotizaciones de fletes internacionales sean más eficientes, confiables y competitivas en los EE. UU., proporcionándole el poder de compra y el respaldo de un importador de las mayores empresas del mundo, directamente desde su navegador. Al combinar la tecnología de logística, la experiencia y más de 75 de los principales proveedores de logística del mundo, Freightos garantiza una comparación de cotizaciones de fletes y una gestión de envíos transparentes, directamente en su navegador.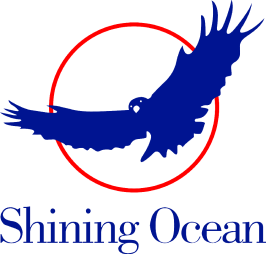 El transporte de carga internacional ahora es más sencillo.
Compare los presupuestos de fletes en segundos