Freight 101 Library
« * » indique les champs nécessaires
Calculateur de fret : Calculer les coûts d'expédition et de fret par voie aérienne et maritime
Utilisez notre calculateur de taux de fret gratuit pour découvrir instantanément les prix des importations et des exportations internationales grâce à des estimations de fret global. Essayez-le maintenant !
Comment calculer vos frais de transport et déterminer vos tarifs de transport, instantanément.
Notre calculateur de devis de fret international gratuit fournit des estimations précises des tarifs de fret. Il vous suffit de nous décrire votre envoi pour obtenir une estimation à partir de la plus grande base de données de tarifs de fret au monde. Rejoignez ensuite Freightos pour comparer, réserver et gérer vos prochaines expéditions en utilisant notre calculateur de taux de fret.
Freightos – La plateforme numérique d'expédition de fret avec un calculateur de devis de fret gratuit
Behind the Freight & Shipping Cost Calculator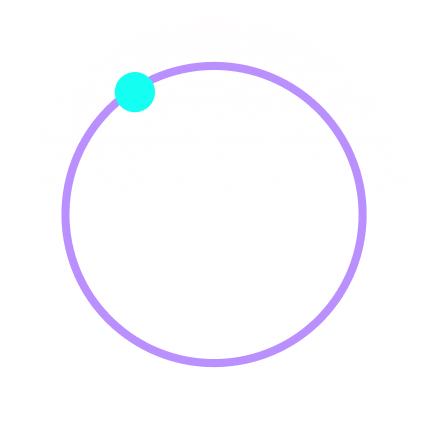 Des données fiables sur le fret
Fournir des devis de fret instantanés incluant les coûts et les suppléments.
Comment calculer les taux de fret et les frais d'expédition avec le calculateur de fret Suivez les instructions suivantes, étape par étape, pour calculer les frais d'expédition de fret à l'aide du calculateur de taux de fret. 1. Choisissez si vous expédiez des conteneurs complets ou des boîtes/palettes. 2. Saisissez les dimensions, le poids, les quantités, l'origine et la destination de votre chargement. 3. Effectuez une recherche ! 4. Vous voulez réserver ? Sélectionnez le bouton « Obtenir des devis en direct ».
Ready to start comparing rates instantly across multiple forwarders?