Freight 101 Library
"*" indicates required fields
Freightos Freight Emissions Calculator
Use our free Freight Emissions Calculator to estimate the carbon footprint of your next shipment, instantly. Try it now!
Smoother, greener shipping – instantly.
Our free freight emissions calculator delivers accurate carbon footprint estimates. Just tell us about your shipment to find out your output, then offset by joining Freightos.com to compare, book, and manage your upcoming shipments – with CO₂ emissions estimates included in every quote.
Freightos – The digital freight shipping platform with a free freight quote calculator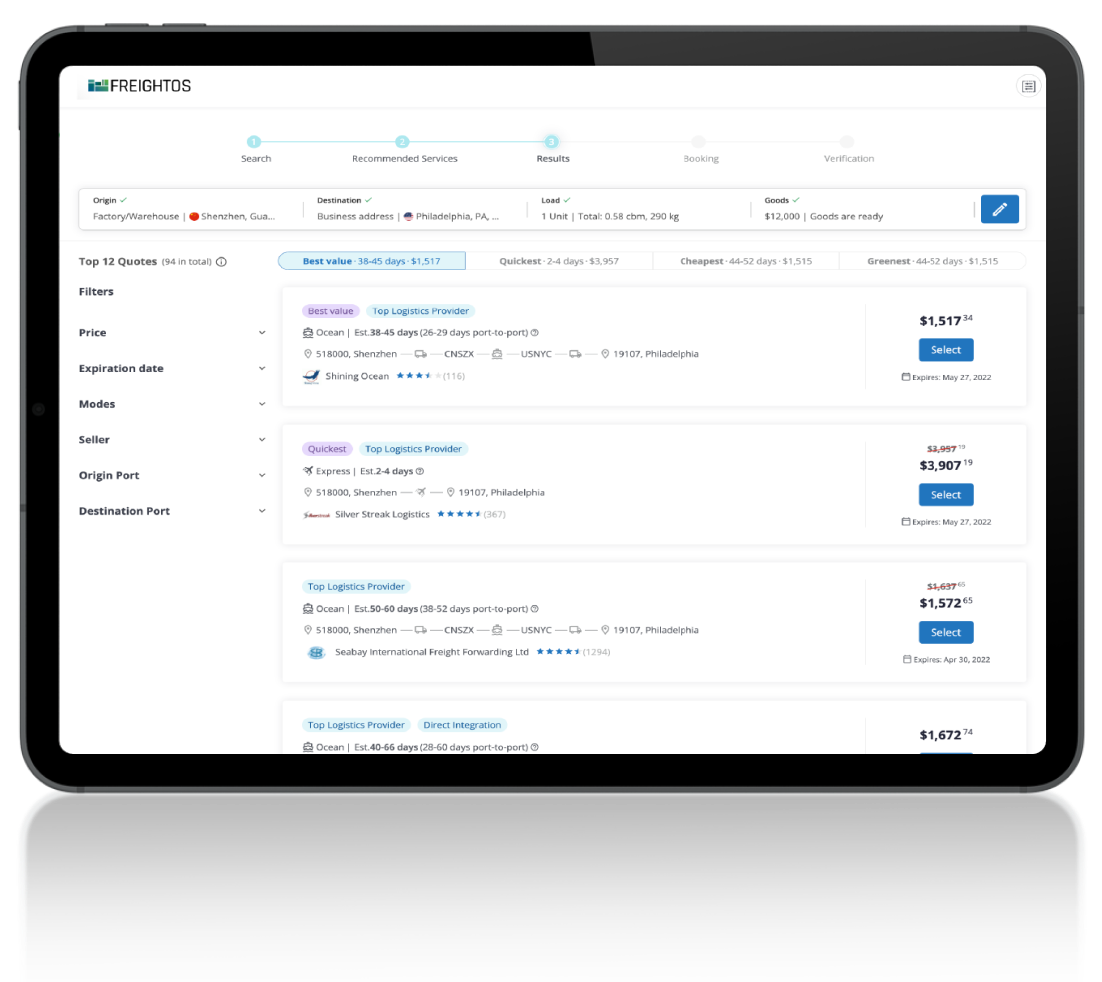 Instantly compare air, ocean, and trucking freight quotes from 75+ providers with the perfect balance of price and transit time.
Refreshingly easy logistics management with milestone tracking and proactive issue resolution from vetted providers you can trust.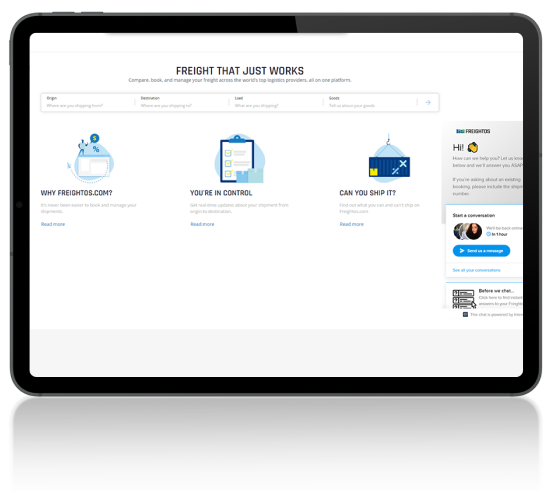 Our Freight Team is available to help with every step of your shipment process, from documentation to delivery specifics.
Why Use the Freightos Emissions Calculator?
Know your output
Using our free calculator can give you a working estimate of your goods' environmental footprint so you'll be equipped for greater carbon efficiency and offsetting.
Offset with every booking
Every price quote on the Freightos.com Marketplace includes an emissions output estimate. So you can offset your carbon footprint effortlessly.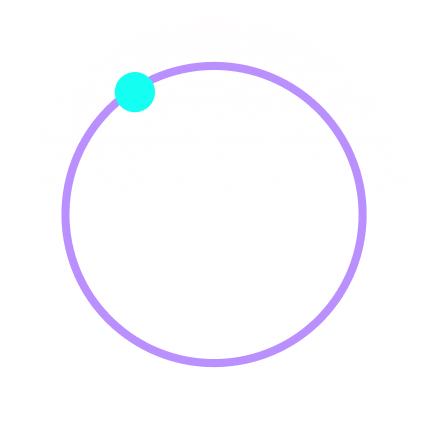 Make an impact
Our advanced Emissions Calculator delivers four separate results, two estimating emissions and two estimating energy consumption – the highest standard of emissions measurement.

How To Calculate Freight Rates & Shipping Costs with the Freight Calculator
Follow these step-by-step instructions to calculate freight shipping costs using the freight rate calculator.
1. Select whether you are shipping full containers or boxes/pallets.
2. Enter your load dimensions, weight, quantities, origin, and destination.
3. Search!
4. Want to book? Select the "Get live quotes" button.
Ready to start comparing rates instantly across multiple forwarders?