Get Instant & Free Freight Quotes
Freightos.com is a global freight booking platform with thelargest online, real-time database of freight quotes availableacross over 40 providers.
Ship smoother on the online freight marketplace
Instantly compare air, ocean, and trucking freight quotes from 75+ providers with the perfect balance of price and transit time.
Refreshingly easy logistics management with milestone tracking and proactive issue resolution from vetted providers you can trust.
Our Freight Team is available to help with every step of your shipment process, from documentation to delivery specifics.
Bewährt bei fast einer Million Frachtbuchungen
The freight quote was fantastic, the follow-up I got from was FABULOUS, and they got my shipment here QUICKLY!

Dave Korpi,

Tactical Flow Meter | Salinas, CA
Why Freightos?
Freightos makes comparing and booking international freight quotes more US efficient, reliable and more competitive, giving you the buying power and support of a Fortune 500 importer, right from your browser. By combining logistics technology, expertise, and over 75 of the world's top logistics providers, Freightos ensures transparent freight quote comparison and shipment management, right in your browser.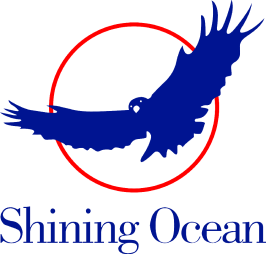 International Freight Made Simple.
Compare Freight Quotes in Seconds