Procure Global Freight With Absolute Confidence.
Reduce your freight spend by up to 10% and slash quoting and booking time by 80% with unparalleled real-time pricing and control across your existing network of logistics providers.
Making global freight better for companies like
Real-Time Air Cargo Procurement
With Your Preferred Forwarders and Carriers.
Compare routes and rates of door to door pricing across 35+ global airlines and land rates, all via your preferred logistics service providers
Improve process transparency, governance and cross-provider visibility, including historical analyses and emissions reporting, with unified shipment and document management.
Improve supply chain decision-making velocity with flight/capacity availability, improved governance workflows, and more.
Freightos empowers our planners to book the freight that they need at the cost and delivery time which is aligned with their budget and requirements.

Daniel Cole

Logistics Purchasing Director, Electrolux
10-20%
reduction in air cargo costs with direct carrier pricing visibility
80%
fewer emails and reduced manual communication for each shipment
2-4
days saved per shipment from quote to shipment's final delivery
A Brand New Way To Book Cargo
Save Time.
Improve governance and reduce supply chain lag with instant access to relevant shipping options.
Reduce Costs.
Unlock transparency with real-time pricing, flight-specific capacity, door-to-door pricing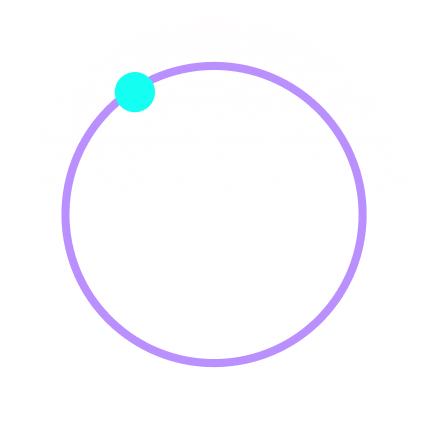 Reduce Emissions.
Improve global cargo decision making with total access to CO2 footprint, lane selection and more
Pricing For Freightos.com Enterprise
Spend less time and money on each shipment and improve organizational decision-making with:
Improved shipment procurement with key price, vendor, and performance metrics
Less time wasted on communication with unified document management and tracking
Powerful payment options, including credit, batch processing, reconciliations and more
Real-time support with real-time chat, and integrated messaging
and much more
Frequently Asked Questions
Does this mean I book directly with carriers?
No. With Freightos Enterprise, you bring your preferred global logistics service providers, which we then connect directly to your platform. We can also provide suggestions for additional providers from the thousands already leveraging our global cargo booking platform.
As a BCO, how can I access direct carrier rates?
You access them via your existing logistics service provider who, in turn, taps WebCargo by Freightos, which is the leading cargo booking platform used by global carriers and forwarders. The platform already oversees hundreds of thousands of bookings every quarter, with airlines representing over 50% of global cargo capacity already digitized. All that means that your supply chain organization can unlock the same rapid decision making capabilities that forwarders enjoy too, while continuing to benefit from your providers services.
How long does onboarding take?
Given our out-of-box integration with existing logistics providers, access to your logistics service providers can be quite simple. Rollout for simpler implementations can be as fast as a few weeks while ERP integrations or extensive workflows can increase the scope.
See how easy it is to get started with on-demand cargo bookings