Freightos Air Index™️
Benchmark Air Freight Spend Against the Market
Reduce spend with unprecedented air cargo industry visibility. The Freightos Air Index (FAX) provides all-in spot rates across multiple weight breaks, spanning over a dozen trade lanes. Pairing the FAX with lane level reports gives supply chain professionals the real-time data needed for a fast-moving industry.
"Where Are We Relative to the Market?"
Air cargo changes fast. The FAX helps professionals adapt with daily publications of all-in air cargo fees including air freight, fuel and security and more, with 17 trade lanes and over 60 major airports.

Sourcing data, benchmarking air cargo rates, and presenting freight data to executives or customers is simple with the interactive display, downloadable charts, and exportable data.
The Confidence of the Right Decision with the Right Data
Stale data costs supply chains money. Freightos Air Index data is based on nearly real-time transactional data, providing a window into actual industry rates, based on bookings taking off in the time frame that matters to you.

Combine it with deeper analysis into pricing spread, historical pricing and optional more-granular airport-airport data to keep things flowing where they need to go, smoothly.
The highly volatile air freight markets during the pandemic showed once again how important it is to have transparency on market development…Better information leads to better decisions, which in the end benefits our patients & consumers.

Matthias Mentschel, Head of Global Warehouse & Transportation, Bayer
Real Market Conditions Informed by Real Transactions and Direct Carrier APIs
The Freightos Air Index utilizes real freight transactions and real-time API connectivity, including connections to carriers that collectively more than 50% of global capacity, so the pricing you see reflects what's available in the market.
Dollars and Sense with Real-Time Industry-Moving Events.
More than just an indexed price, The Freightos Data Terminal provides Freightos Air Index subscribers with historical data, key events, and trends that provide important context to the data, including weather conditions that could delay airport activity, labor strikes, or even broader market conditions.
Trusted by Air Cargo Professionals Around the Globe
Companies optimizing logistics using the Freightos Air Index and Freightos Data include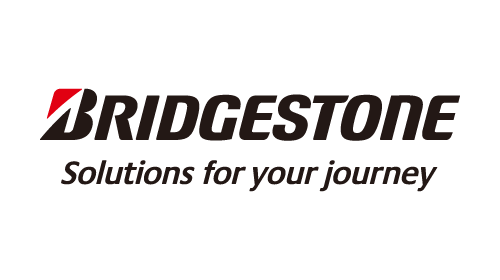 Freightos Data gives us the ability to be able to understand on a week by week and month by month basis where we're trending at, and how we make the best routing decisions for our company to ensure that we are paying the most competitive prices and remaining competitive with our market.

Dan Smith

Logistics Manager, Briggs & Stratton
Get started free
Open your free Freightos Terminal account to start searching and comparing air cargo pricing