Freight 101 Library
"*" indicates required fields
FOB Calculator: Calculate Free On Board Shipping Costs
Make smarter shipping decisions with Freightos' FOB Price Calculator. Calculate rates, compare options, and enhance your supply chain. Try it now!
Calculate your FOB costs and determine your freight rates, instantly.
FOB (Free on Board) Calculator is a tool used in international trade to determine the total cost of goods when they are shipped from the seller's location to the buyer's destination. The FOB price includes the cost of the goods, as well as various expenses incurred until the goods are loaded onto the vessel, such as packaging, loading, and inland transportation to the port of departure. It does not include the freight charges for transporting the goods from the port of departure to the port of destination or any other charges or taxes beyond the point of loading.
The FOB Calculator helps both sellers and buyers estimate the total cost involved in the transaction and understand their respective responsibilities and liabilities in terms of shipping and insurance. By entering relevant information such as the product cost, packaging expenses, and inland transportation costs, the FOB Calculator provides an accurate estimation of the FOB price, allowing parties involved in the trade to make informed decisions.
How to calculate your FOB costs and determine your FOB rates, instantly. Our free international FOB quote calculator delivers accurate FOB rate estimates. Just tell us about your shipment to get an estimate from the world's largest FOB rate database. Then join Freightos to compare, book, and manage your upcoming shipments using our FOB rate calculator.
Freightos – The digital freight shipping platform with a free freight quote calculator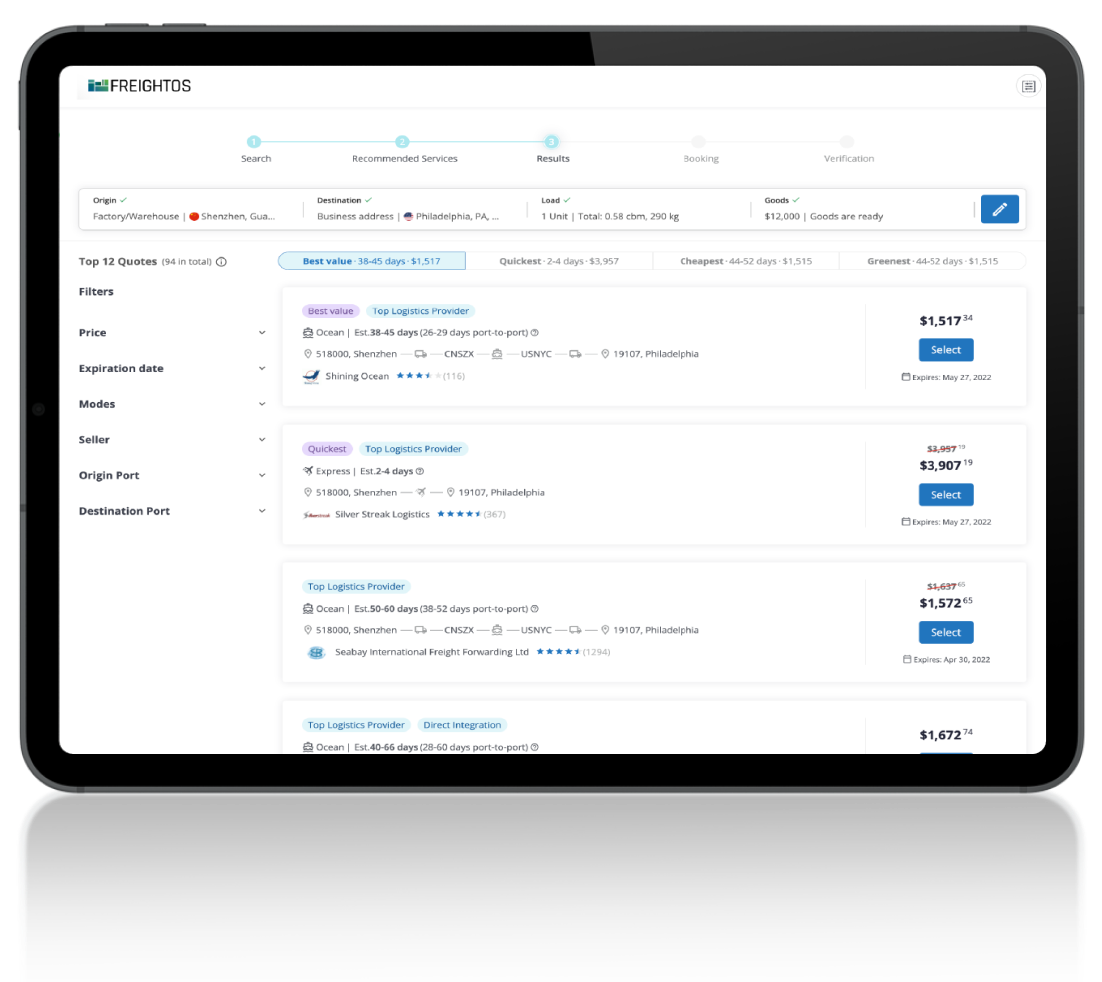 Instantly compare air, ocean, and trucking freight quotes from 75+ providers with the perfect balance of price and transit time.
Refreshingly easy logistics management with milestone tracking and proactive issue resolution from vetted providers you can trust.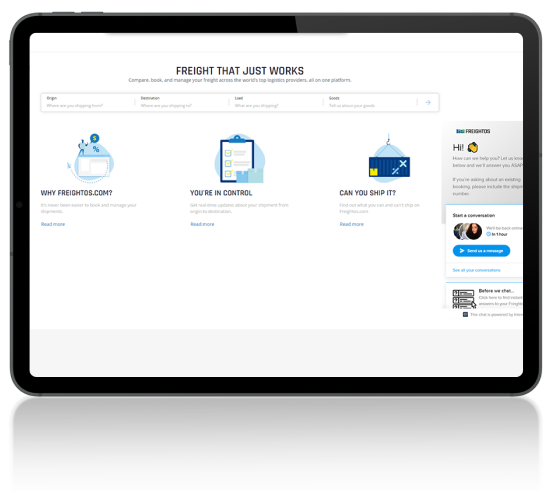 Our Freight Team is available to help with every step of your shipment process, from documentation to delivery specifics.
Behind the Freight & Shipping Cost Calculator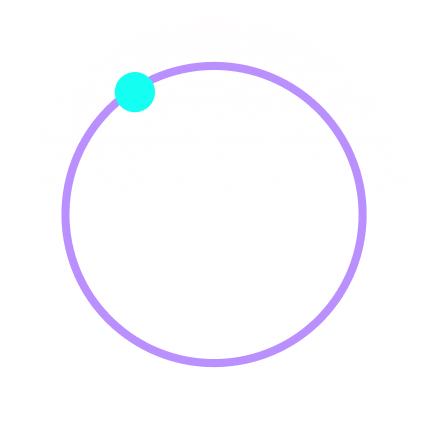 Reliable freight data
Providing instant freight quotes that include costs and surcharges.
How To Calculate FOB rates & Shipping Costs with the Freight Calculator
Follow these step-by-step instructions to calculate freight shipping costs using the freight rate calculator.
1. Select whether you are shipping full containers or boxes/pallets.
2. Enter your load dimensions, weight, quantities, origin, and destination.
3. Search!
4. Want to book? Select the "Get live quotes" button.
Ready to start comparing rates instantly across multiple forwarders?